Unforgettable Summer Adventures at Sunrise Smart Start, ELC
Making Summer Unforgettable
Looking for a fun and engaging summer program for your school-age children? Look no further than Sunrise Smart Start, ELC! Our Summer Program is designed to keep your children busy and entertained with a wide range of exciting indoor and outdoor activities.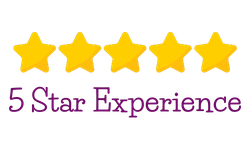 Discover the Excitement
From creative arts and crafts to interactive games and sports, our summer curriculum is carefully crafted to ensure that your child not only has a memorable summer but also continues to learn and grow. Our experienced staff is dedicated to providing a safe and nurturing environment where children can explore new interests, make new friends, and create lasting memories.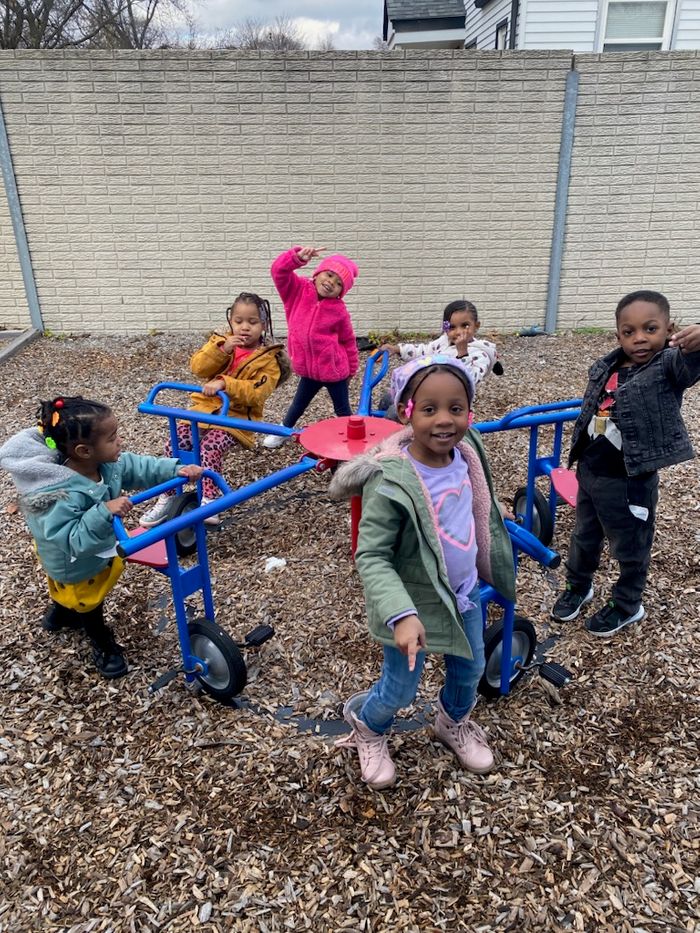 Limited Spaces Available
To learn more about our summer activities, curriculum, and special announcements, simply email us or give us a call. We'll be happy to provide you with all the information you need to make this summer an unforgettable one for your child. Spaces are limited, so don't miss out on this exciting opportunity to enroll your child in our engaging summer program at Sunrise Smart Start, ELC. Let the summer adventures begin!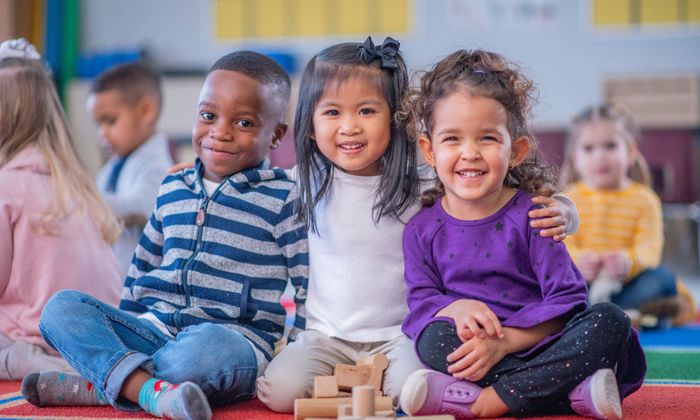 Secure Your Child's Spot Today!
Mark your calendars and remember to reach out to us during the spring months to secure your child's spot and learn more about the amazing summer adventures awaiting them at Sunrise Smart Start, ELC. Let's make this summer one to remember for your child!
Flexible Programs For Children Ages 3 Months To 12 Years Old. Register To Secure Your Spot Today!