Structured Full-Time Childcare Programs
Designed for Your Family's Schedule
At Sunrise Smart Start, ELC, we understand that every family has unique scheduling needs. That's why we offer a full-time childcare program with flexible hours designed to accommodate your work or school commitments. Our standard Full-Time Program operates from 6:00 am to 6:00 pm, providing a safe and nurturing environment for your child throughout the day.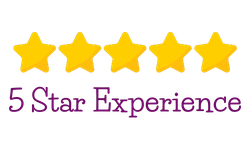 Extended Hours
We recognize that there may be instances where your work or school hours extend slightly beyond these times. In such cases, we encourage you to reach out to us, as we are open to discussing customized care schedules that align with your specific requirements. Whether you need care earlier in the morning or later in the evening, our team is willing to explore the possibility of adjusting our hours to accommodate your family's needs.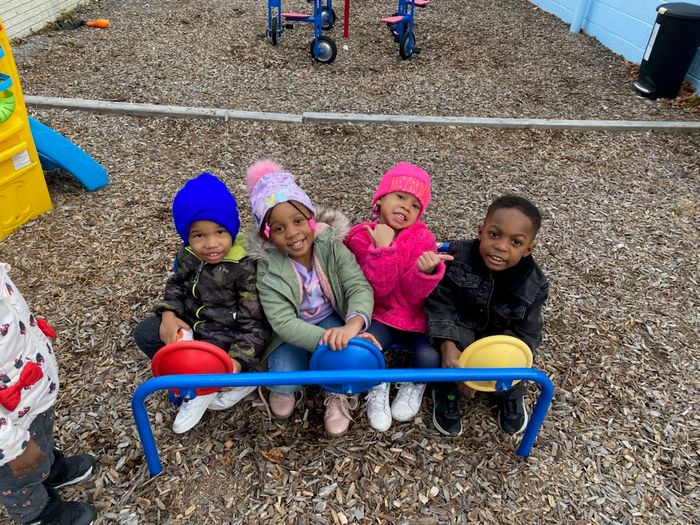 Tailored Schedules
Please note that any adjustments to our operating hours will depend on staffing availability and the number of children enrolled during the requested time slots. We strive to maintain a healthy balance between providing flexibility for families and ensuring that our childcare program remains reliable, consistent, and of the highest quality.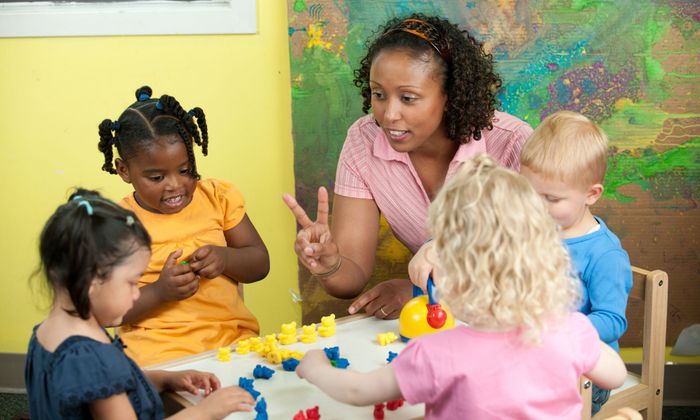 Providing Peace of Mind for Busy Families
Contact us today to discuss your family's scheduling needs, and let us work together to create a childcare plan that suits your lifestyle. At Sunrise Smart Start, ELC, we prioritize the well-being and development of your child while providing the convenience and peace of mind you deserve.
flexible programs for children ages 3 months to 12 years old. Register to secure your spot today!