Sunrise Smart Start, ELC in Oak Park
Igniting Young Minds for Future Success
In the vibrant city of Detroit and the culture-rich community of Oak Park, the Sunrise Daycare Centers are fully committed to providing a nurturing environment where children can flourish. We believe that every child possesses unique strengths and interests, and our dedicated staff works tirelessly to build a solid foundation for their holistic development. From stimulating language and literacy activities to fostering social skills and encouraging creative expression, we are passionate about equipping our little learners with the tools they need to become educational warriors and build a brighter future.

Building Strong Minds Through Language and Literacy
At Sunrise Smart Start, ELC, we understand the crucial role that language and literacy development play in a child's overall growth. Through engaging storytelling sessions, interactive reading corners, and age-appropriate writing exercises, we create an atmosphere that ignites curiosity and a love for words. Our skilled educators use evidence-based instructional approaches to cultivate early reading and writing skills, unlocking the potential for lifelong learning.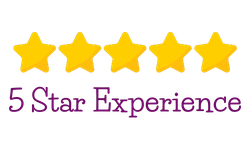 Nurturing Social Skills in a Welcoming Community
We believe that social skills are paramount in navigating friendships, understanding diversity, and fostering empathy. In our facilities, children have the opportunity to engage in cooperative play, participate in group activities, and collaborate on projects. Our caring teachers facilitate discussions on acceptance, kindness, and respect, encouraging children to embrace differences and create a harmonious community within our classrooms.
Sorry, there was an error retrieving the next set of items.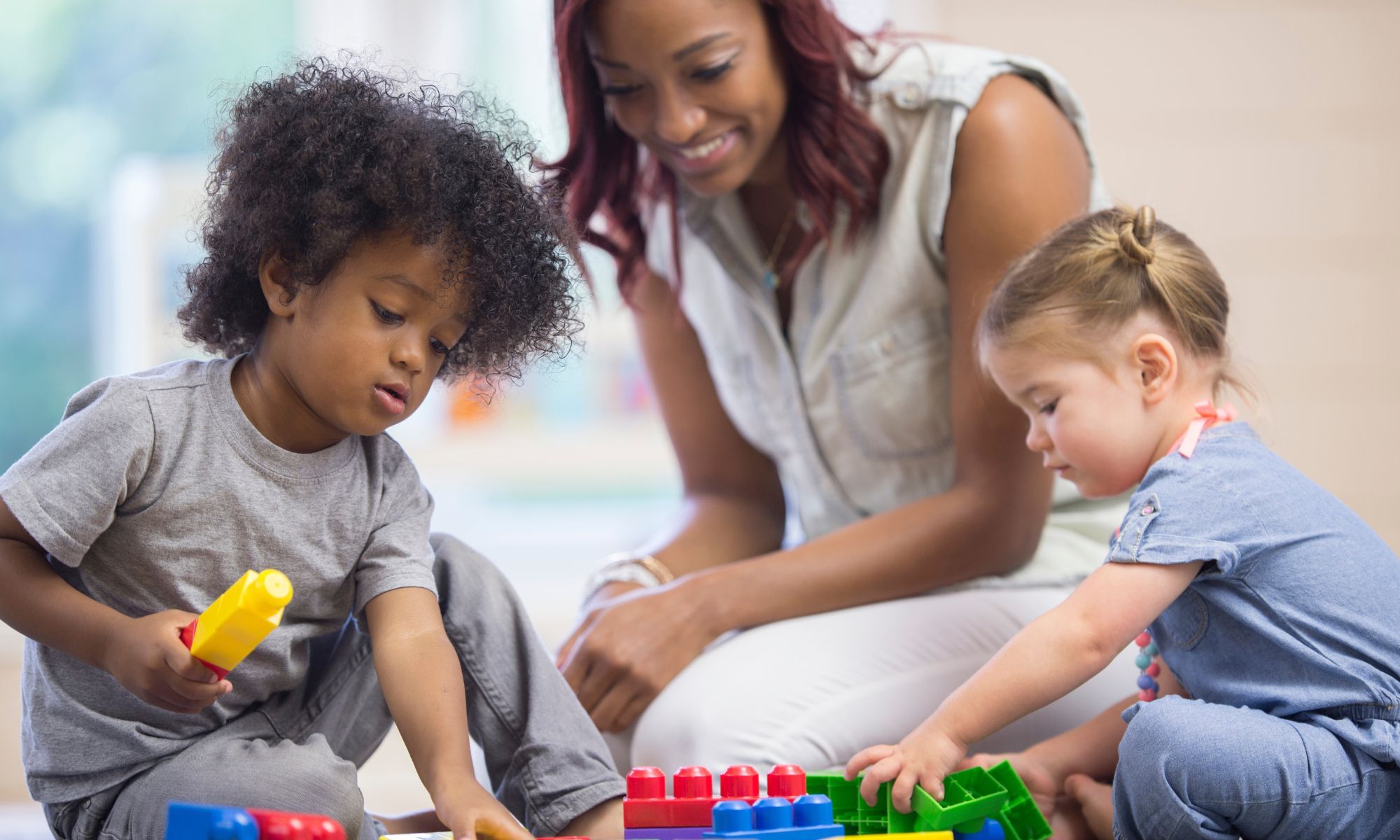 Why Choose Us
At Sunrise Smart Start, ELC, we celebrate the uniqueness and creativity of each child, providing avenues for children to express themselves freely. Our curriculum is designed to spark their imagination, enhance problem-solving skills, and foster a deep appreciation for the arts. We aim to cultivate a love for creativity that will stay with them throughout their educational journey. When you choose Sunrise Smart Start, ELC, you can expect:
High-Quality Educators

Kindness & Integrity

Open-Door Policy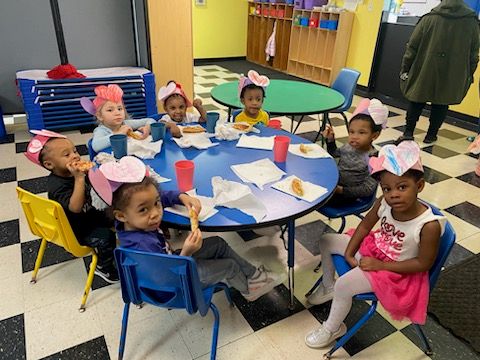 Thriving in Enriched Environments
We understand the importance of creating stimulating environments that inspire learning and intellectual growth. Our facilities feature colorful and interactive learning spaces, equipped with educational toys and materials that cater to each child's developmental stage. We believe that the physical environment plays a vital role in a child's motivation and engagement, allowing them to explore, experiment, and discover new concepts at their own pace.
Flexible Programs For Children Ages 3 Months To 12 Years Old. Register To Secure Your Spot Today!