Careers at Sunrise Smart Start, ELC in Oak Park
Careers at Sunrise Smart Start, ELC in Oak Park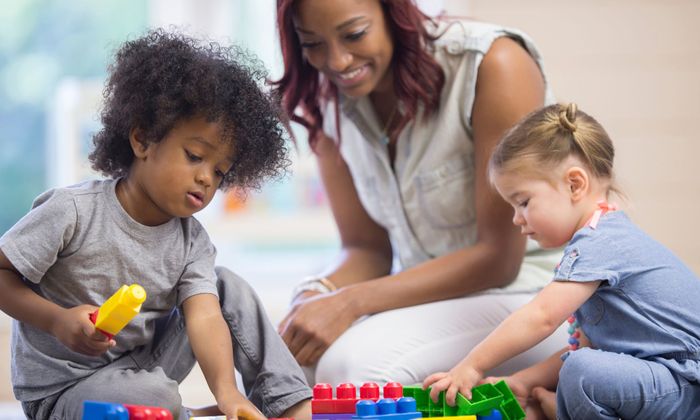 Join Our Passionate Team
Join our team at Sunrise Smart Start, ELC in Oak Park! We are constantly seeking passionate and dedicated individuals to join our dynamic staff and contribute to our mission of providing exceptional care and education to young minds.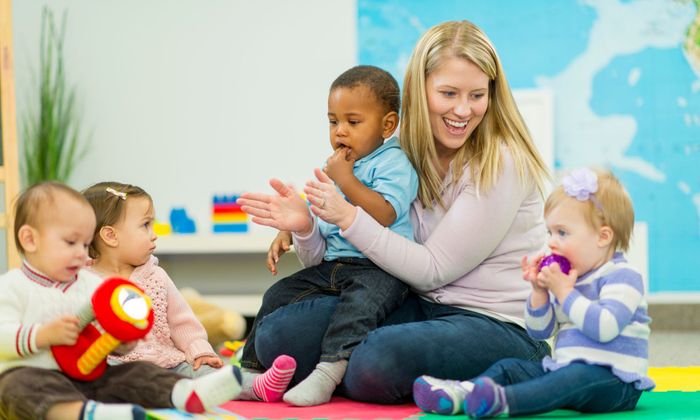 Professional Growth, Personal Fulfillment
At Sunrise, we value creativity, enthusiasm, and a genuine love for working with children. Whether you are an experienced educator or just starting your career in early childhood education, we provide ongoing professional development to help you reach your full potential.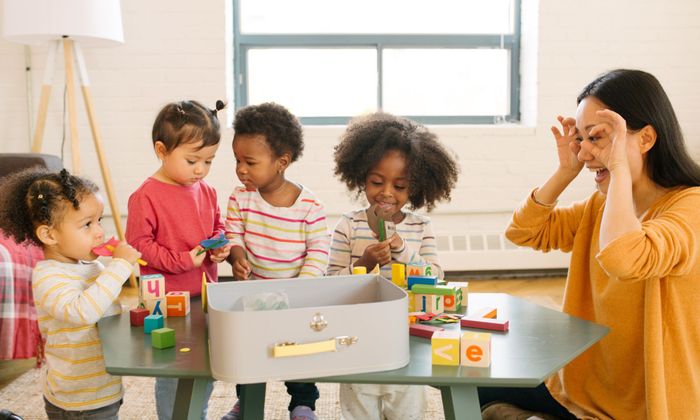 Work-Life Balance
Joining our team means becoming part of a close-knit community that values teamwork, communication, and individuality. We believe that a happy staff leads to happy children, so we strive to create a positive work environment that fosters job satisfaction and work-life balance.
If you are ready to embark on a rewarding career in the field of early childhood education, we invite you to explore the exciting job opportunities at Sunrise Smart Start, ELC. Take the first step towards an inspiring career by submitting your application today!