Flexible Part-Time Childcare Programs
Nurturing Growth on Your Schedule
We understand that juggling work and family commitments can be challenging. That's why we offer flexible part-time childcare options at Sunrise Smart Start, ELC in Oak Park designed to fit your schedule and provide exceptional care for your child. Located in the vibrant region of Oak Park, our center is deeply rooted in the rich cultural fabric of the community, fostering a love for learning through immersive and engaging experiences.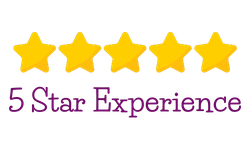 Our Local Childcare Philosophy
We provide a diverse and inclusive environment that exposes children to a rich tapestry of experiences. Through language, music, art, and culinary explorations, we encourage our young learners to appreciate and respect the multicultural world around them. At Sunrise Smart Start, ELC, we take pride in embracing the unique rhythm and culture of Oak Park.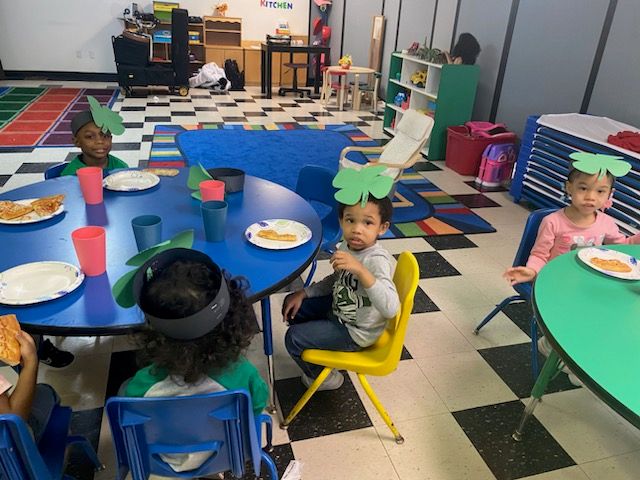 Flexibility that Fits Your Lifestyle
We understand that every family has different needs and scheduling demands. Our flexible part-time childcare options are designed to accommodate varying work, school, or personal commitments. Whether you need care for a few hours a day or specific days of the week, we will work closely with you to create a tailored program that meets your requirements. With our understanding and collaborative approach, you can have peace of mind knowing that your child is receiving quality care and education while you manage your busy schedule.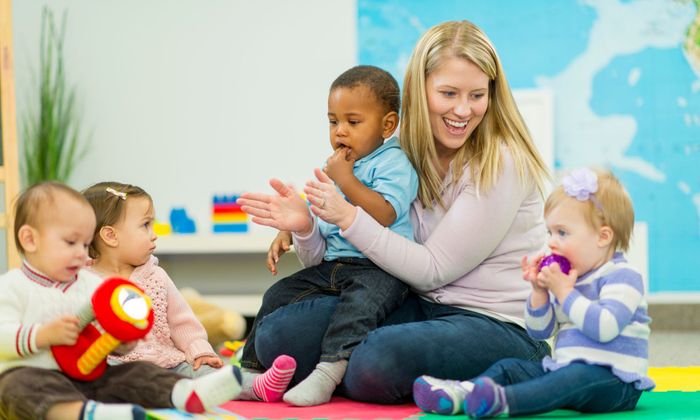 Customized Care for Your Busy Lifestyle
At Sunrise Smart Start, ELC, we strive to provide flexible part-time childcare options that cater to the unique needs of your family. Through our careful attention to the local region's culture, we create an environment that fosters learning, appreciation, and respect. Contact us today to explore our flexible part-time programs and discover how we can support your child's growth and development while providing you with the flexibility you need. Together, let's embark on a journey of exploration, imagination, and lifelong learning at Sunrise Smart Start, ELC.
Flexible Programs For Children Ages 3 Months To 12 Years Old. Register To Secure Your Spot Today!