About Sunrise Smart Start, ELC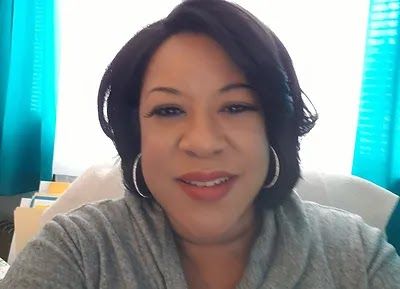 Nurturing Minds, Shaping Futures
Welcome to Sunrise Smart Start, ELC, where your child's well-being and development are our top priorities. As the Director and owner, I, Ms. Patty, bring a wealth of experience and a deep-rooted connection to the community as a Native Detroiter.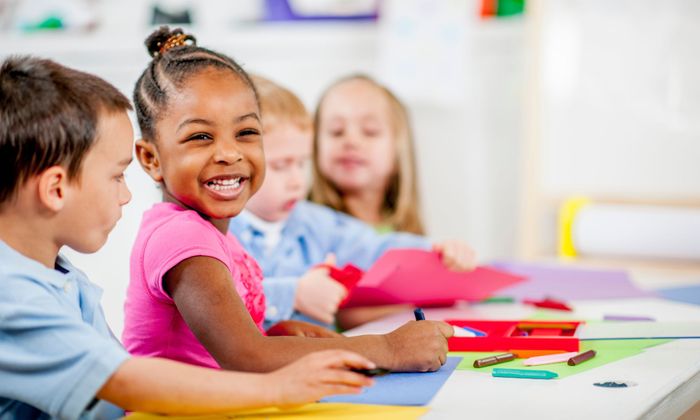 A Native detroiter's Passion for Child Development
Having attended Northwestern High School and served in the U.S. Navy from 1978 to 1992, I understand the importance of discipline, structure, and compassion in shaping young minds. After my honorable discharge, I embarked on a career in Law as a legal secretary, honing my organizational and communication skills for 14 more years.
However, my true passion has always been working with children and families. In 2007, I decided to follow my heart, retiring from my legal career and opening Sunrise Smart Start, ELC. With my dedicated and experienced staff, we create a warm, loving environment where children can feel safe, appreciated, and empowered.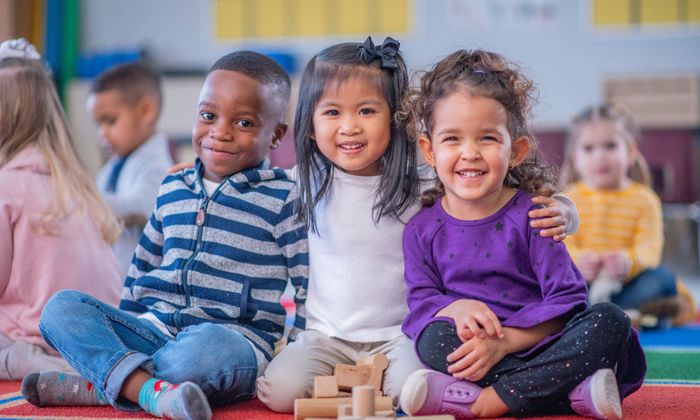 Why Choose Our Childcare Services
At the core of our philosophy is the belief that every child deserves the opportunity to thrive. We are committed to providing a nurturing space where children develop a sense of self-worth and a love for learning. Trust us to take good care of your children, as we instill in them a sense of excellence and ignite their curiosity about the world around them.
Creating a Safe and Nurturing Environment for Children and Families
Join our Sunrise family and let us bring peace of mind and stability to your family through our loving hands and big hearts. Your child's journey with us will be filled with joy, growth, and endless possibilities.
Programs For Infants Ages 6 weeks To children up to 12 Years Old. Register To Secure Your Spot Today!