How to Ensure Your Child Has a Great Experience With Daycare
How to Ensure Your Child Has a Great Experience With Daycare
Starting your child in daycare can be a daunting time. However, the perfect daycare for your child's development is here! Sunrise Smart Start offers a nurturing environment where your children can learn, grow, and play. Read on to learn more about how our daycare ensures a great experience for your child, and contact us with any questions!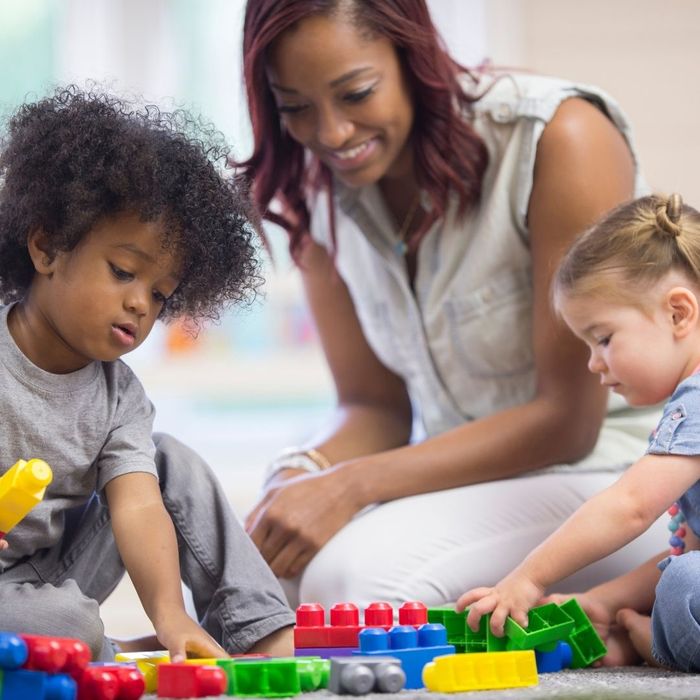 Great Staff
Our highly trained staff is dedicated to providing quality care and education to all children. All our teachers have years of experience and enjoy working with children. Having a great staff, who love what they do, creates a friendly environment that our students feel comfortable in.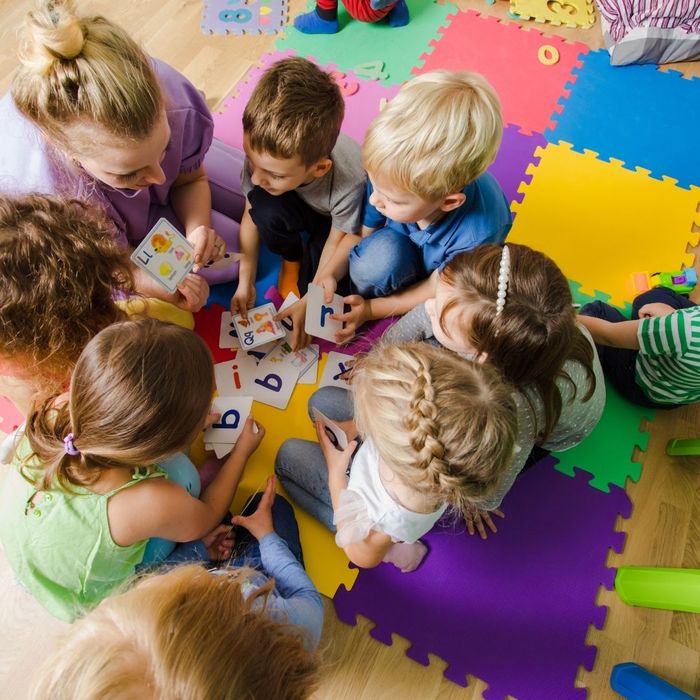 Strong Curriculum
All of our programs are designed with age-appropriate activities to stimulate our student's physical, mental, emotional, and social development. From sensory stations, to crafting activities, research projects, and more, we aim for a curriculum that is enjoyable as well as educational.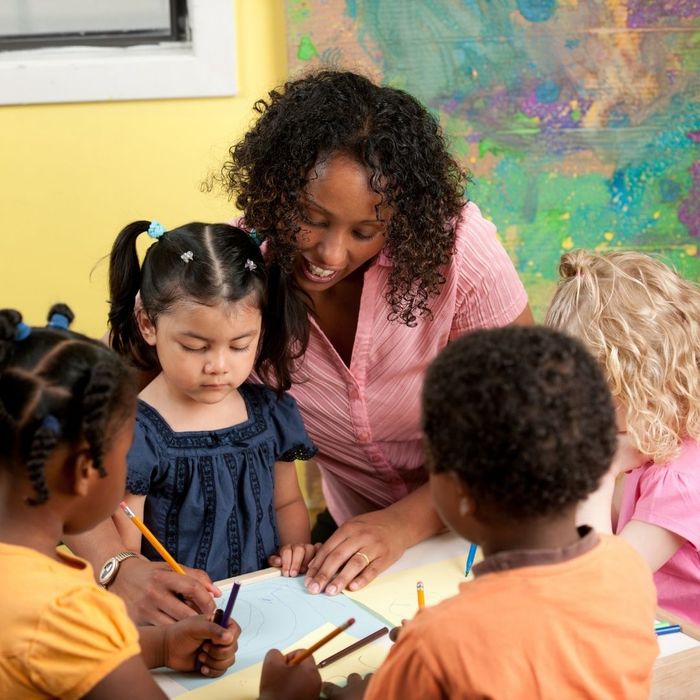 Low Student-Teacher Ratio
A great daycare experience provides better individualized care for students. Here at Sunrise Smart Start, we have at least one staff member for every five children. Smaller class sizes allow us to recognize each child's individual needs and offer individualized care and attention.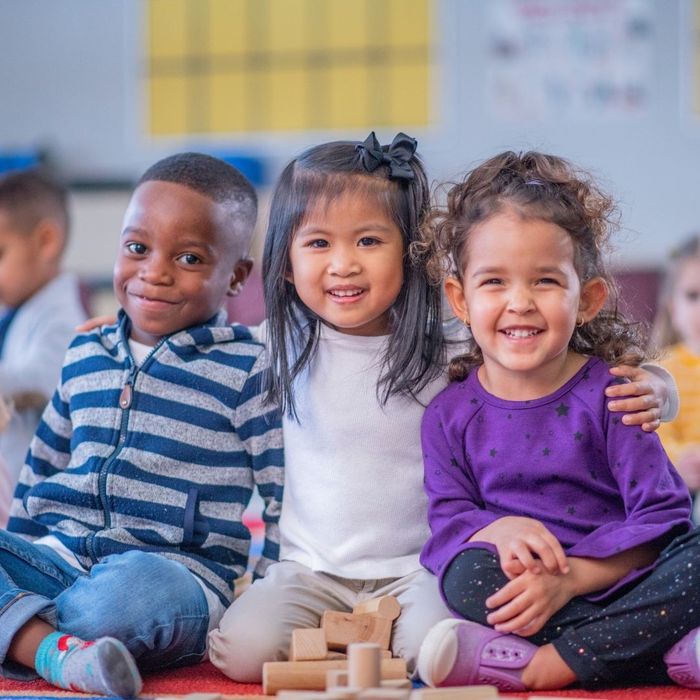 Take It Slow
Sometimes daycare can be scary for younger children. Gradually introducing them to the new environment can ensure a smoother transition for them, and help ease your worries as a parent. With all our coloring materials, toys, play structures, and loving staff, your children will quickly become excited to come to Sunrise Day Care.
We know how important it is to find a good daycare for your child. At Sunrise Smart Start, we can ensure they will have a great experience where they can learn and have fun, while you can have peace of mind that they are in good hands. Contact us today to learn more about our programs!