4 Reasons to Enroll Your Child in Sunrise Smart Start
4 Reasons to Enroll Your Child in Sunrise Smart Start
As a parent, selecting the right daycare for your child is a crucial decision. In Oak Park, Michigan, Sunrise Smart Start stands out with its innovative program, Sunrise Smart Start. Here are four compelling reasons why enrolling your child in this program is a choice that sets the foundation for a bright future.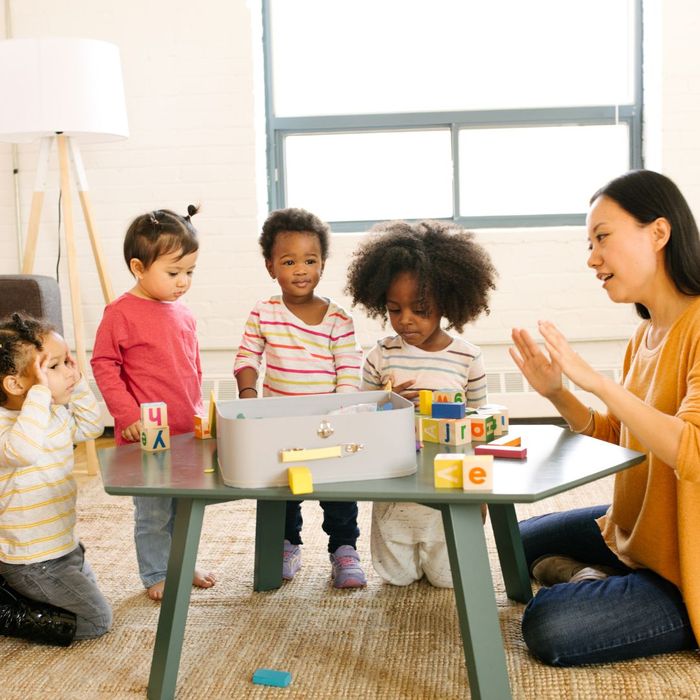 Holistic Learning Environment
Sunrise Smart Start goes beyond traditional daycare services. We provide a holistic learning environment where children engage in age-appropriate activities that stimulate their cognitive, social, and emotional development. From interactive play to educational games, every moment is an opportunity for growth.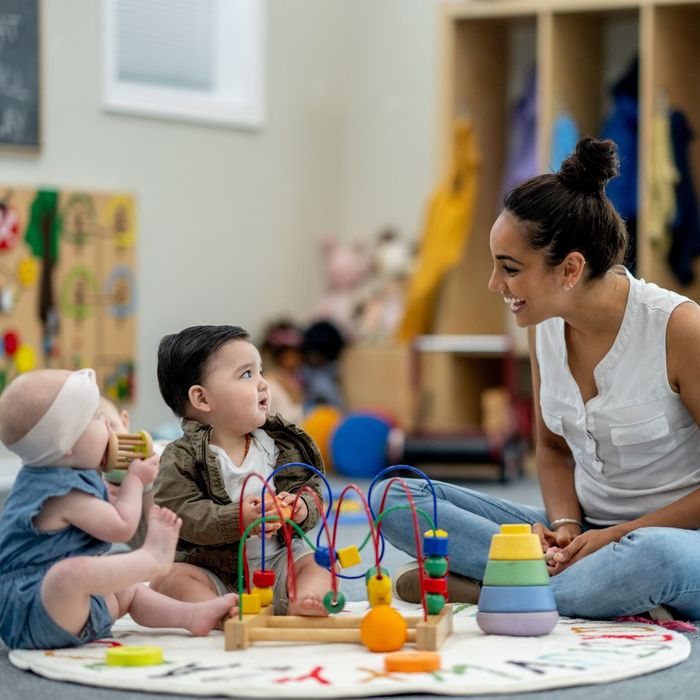 Experienced Daycare Providers
At Sunrise, we understand the importance of trust when it comes to leaving your child in someone else's care. Our team of experienced daycare providers is not only qualified but also passionate about creating a nurturing and safe space for your little ones. Your child's well-being is our top priority.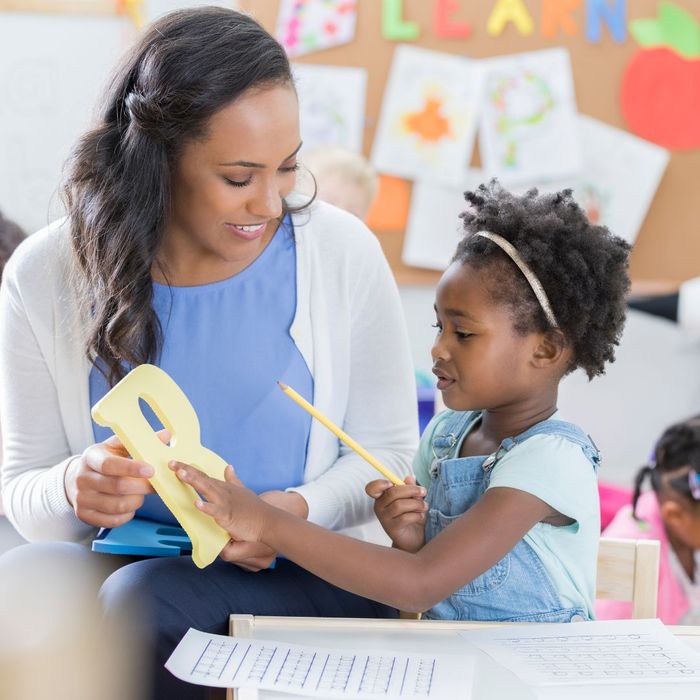 Tailored Early Childhood Education
Sunrise Smart Start is designed to give your child a head start in their education. Our curriculum is tailored to meet the developmental needs of each age group. From building essential motor skills to introducing early literacy, we create an educational foundation that prepares children for future academic success.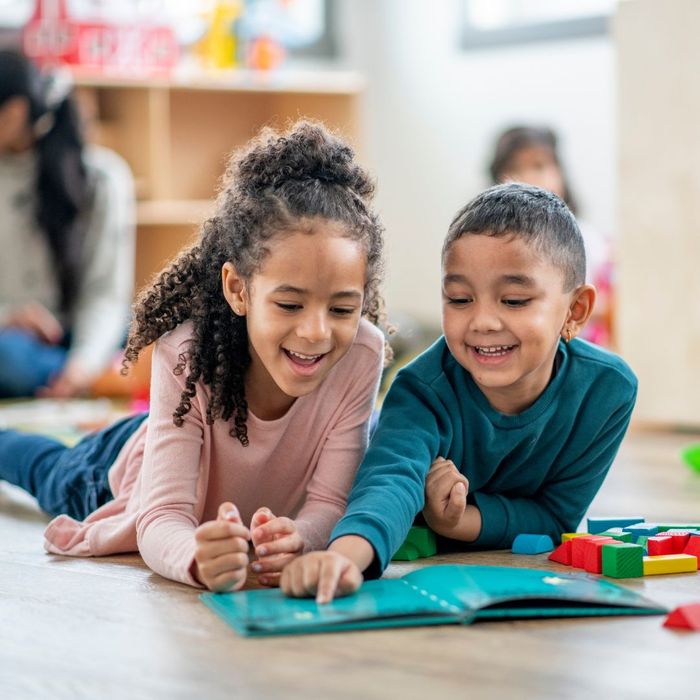 Community-Centric Approach
Choosing Sunrise Smart Start means becoming part of a supportive community. We believe in fostering connections not only between caregivers and children but also among parents. Regular updates, parent-teacher interactions, and community events create a network of support, ensuring that every child receives the best care possible.
Enrolling your child in Sunrise Smart Start at Sunrise Daycare is more than a daycare decision; it's an investment in your child's future. Our commitment to providing a stimulating and caring environment sets the stage for a lifetime of learning and growth.
Ready to give your child the advantage of Sunrise Smart Start? Contact us today to schedule a visit and learn more about how our daycare services in Oak Park, MI, can benefit your child.